APLEX IoT Solution Website is now ONLINE!
APLEX has launched our IoT solution website to share more IoT solutions we have provided. We have solutions and successful cases for smart city, smart retail, smart manufacturing, smart transportation, energy monitoring and so on. Here are some examples https://www.aplexiot.com/.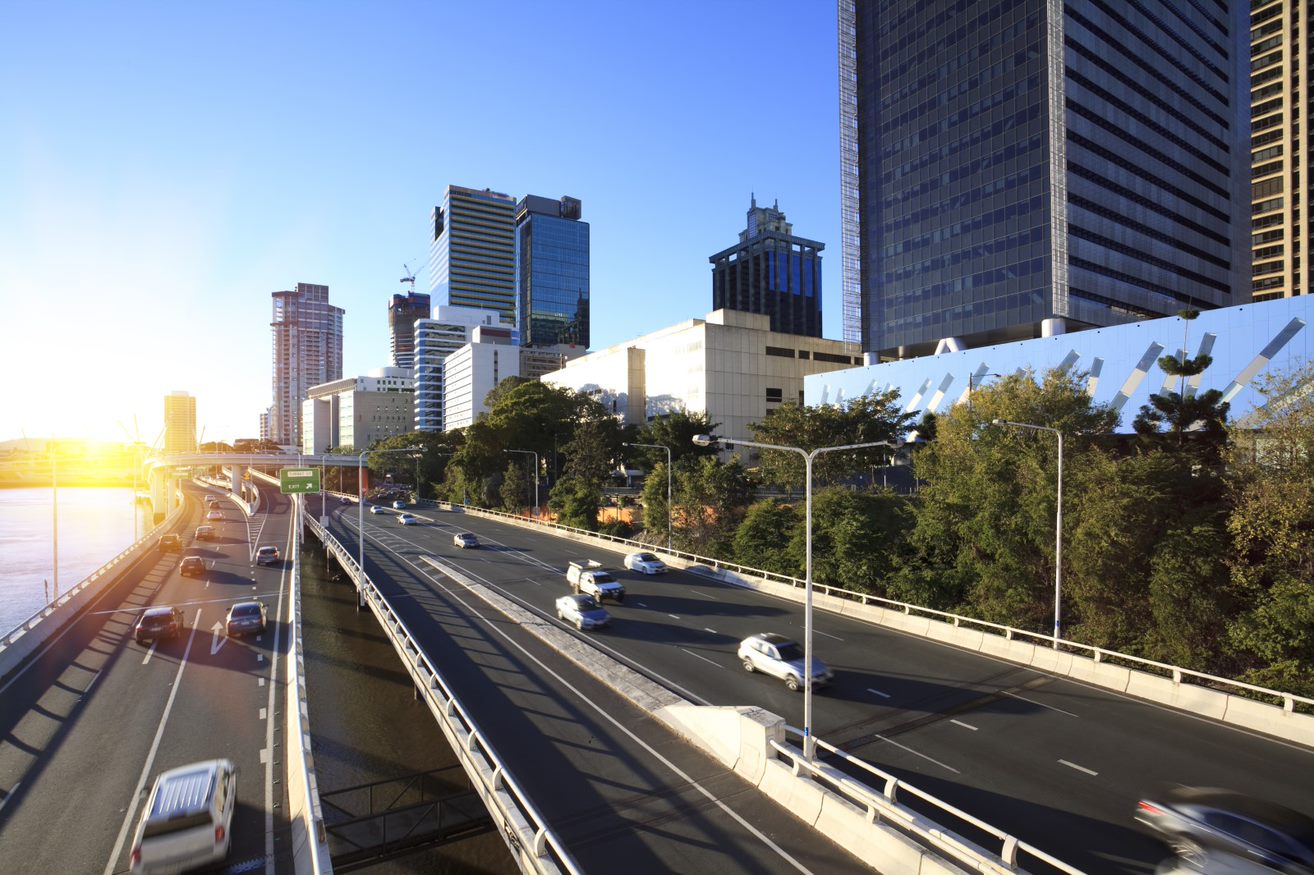 Bridge Safety Monitoring System with IoT Solution
A little gateway may help prevent huge damage. APLEX provides bridge safety monitoring solution to inspect the bridge condition and can prevent spending huge expanse on bridge maintenance. As time goes by, bridge get older and older, and the maintenance fee will also get higher and higher. Thus, through the help of our IIoT gateway, the data will be transmit in real-time for fatigue analysis, life-cycle assessment, aging analysis and damage analysis.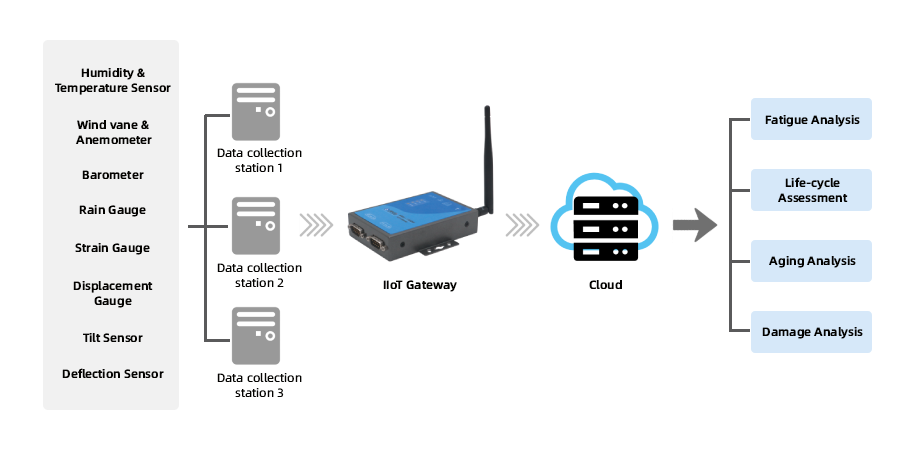 Facial Recognition Gate Solution
As AI technology is boosting in global, APLEX offers based AI machine vision box PC to increase the safety of the places or buildings by facial recognition. Through its high computing ability, real-time data analysis and transmission, it can identify the image immediately. Moreover, it not only can manage facial recognition but also IC identification and ID identification to provide a high accuracy and safety environment.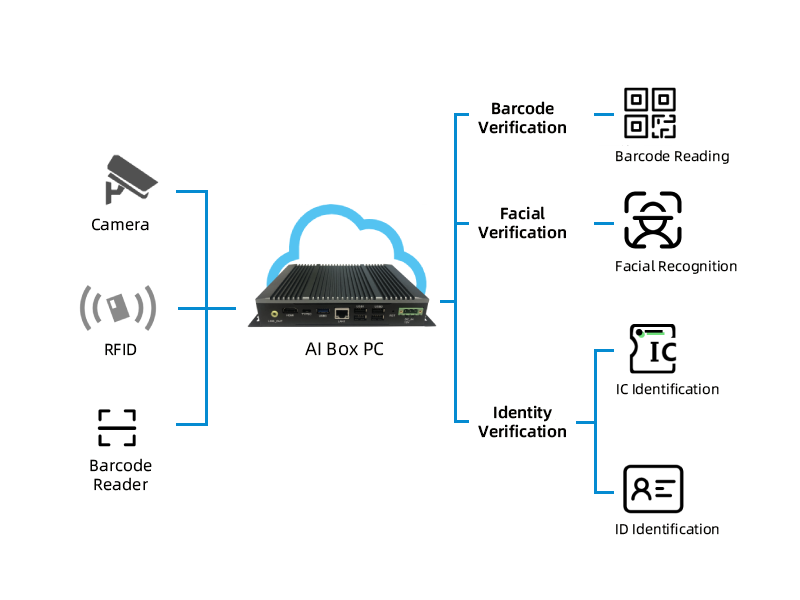 Nowadays, IoT is the trend in many industries and it is growing year on year. Therefore, we provide diverse of application solutions and ODM service for customers! To learn more about our IoT solutions, go check out our new website: https://www.aplexiot.com/
For further product information, please contact our sales team: sales@aplex.com
About APLEX
APLEX Technology Inc. is one of the leading brands in industrial computer products. The company is dedicated to satisfying customer's needs by offering comprehensive solutions and applications, including industrial panel PCs, Human-Machine Interfaces (HMI), industrial displays, and Embedded Box PCs. In addition to a full line of standard products, APLEX also offers customized or OEM/ODM project services. Applications range from factory automation, transportation, retail, hospitality, environmental monitoring, warehousing, medical, to health care. APLEX is publicly traded on TPEX TAIPEI Exchange (Code: 6570).More information is available at www.aplex.com and on LinkedIn,YouTube

Media Contact
Worldwide Office Contact: sales@aplex.com+886-2-82262881
US Office Contact: sales@aplextec.com+1 (669) 999 - 2500
Worldwide PR Contact: wennielo@aplex.com+886-2-82262881-2515