APLEX is Excited to Present Hygienic and Waterproof Solutions at PACK EXPO 2023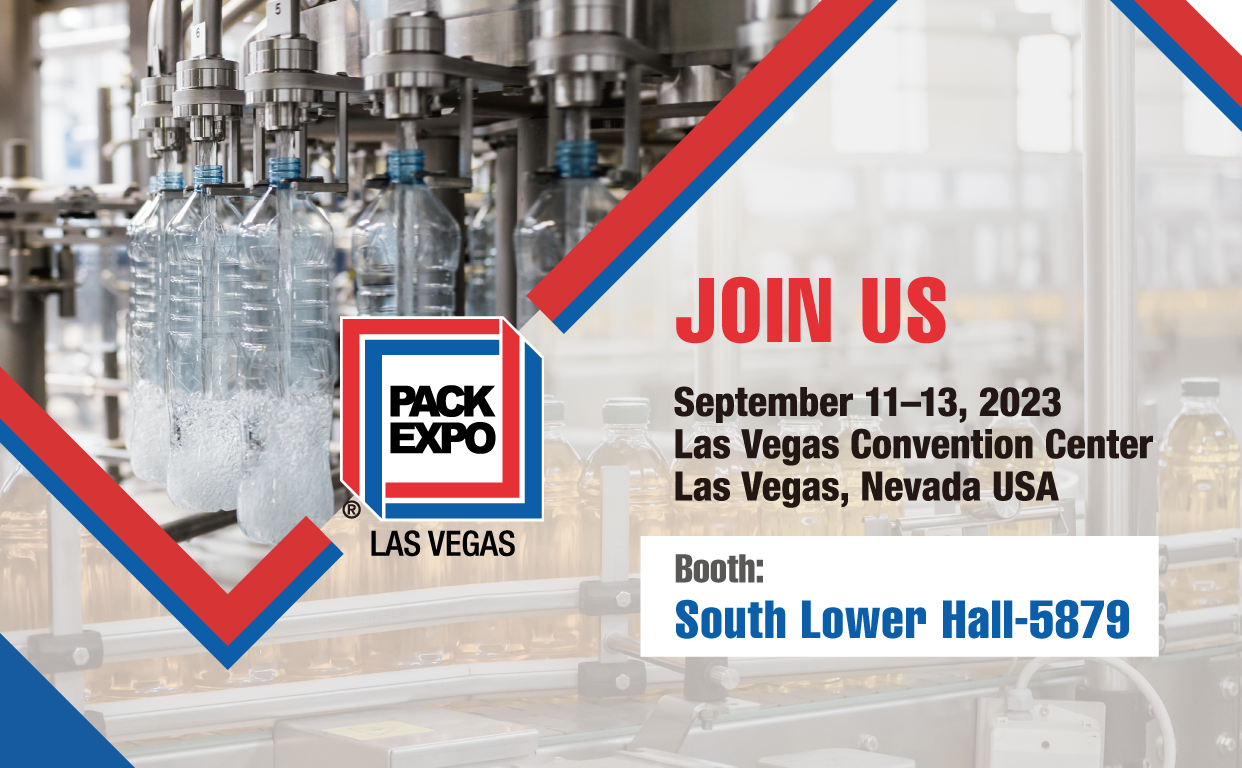 [Taipei, Taiwan-September, 2023]-APLEX Technology Inc., a global industrial computer solutions provider, is excited to announce that we are joining PACK EXPO 2023 in Las Vegas, U.S.A., which is one of the largest tradeshows of packaging and processing technologies in North America. During the tradeshow, we will present our latest industrial panel PCs, HMIs, displays, and industrial tablets for factory automation in related industries, as well as various applications. We are pleased to welcome you to visit our booth #5879 in South Lower Hall, Las Vegas Convention Center.
IP66/69K Waterproof Panel PC Solutions Designed for Hygienic Environments

Stainless steel has various advantages. With its great corrosion resistance and easy to clean features, it is the perfect material for factories that take sanitation as a crucial condition.
APLEX's PhanTAM Series and ViTAM Series, the stainless steel industrial panel PCs/displays, are waterproof and dustproof, giving the most protective standard with a total IP66/69K rating, which is designed for Food & Beverage, Life Science, and other industries that have high standards of hygiene and other requirements to ensure the sanitation and prevent products from bacteria.
HMI Smart Manufacturing Solutions

HMI plays a critical role in the packaging and processing systems. Our latest generation HMI, AUHMI Series, is the solution for such applications. It features a rugged structure and modular design with a beautiful and neat outlook. It provides flexibility and scalability to the systems, as well as connectivity for the operators to easily access the operation and control, and to interact with the systems.
AUHMI is equipped with 11th Gen. Intel Core i3/i5 CPU and has a fan less design. It supports cable covers to organize cables, providing protection from damage, increasing lifespan, and neatening the environment.
Machine Vision Solutions for Defect Inspection/ Vision Systems

APLEX Box PC, combined with IIoT, optimizes real time computing, perfectly stabilizing the connectivity of H2M/ HMI/ SCADA systems. APLEX's vision application shows AI visual defect inspection with high performance machine vision computing, sufficiently increasing efficiency and accuracy. It provides flexible expansion options and rich I/O to support complex industrial missions and tasks. These product lines bring superior performance and multi tasking capabilities.
Industrial Grade Tablet

Industrial Grade Tablets provide convenience and flexibility to production systems. APLEX Industrial grade tablet can be integrated with multiple control systems and access management for packaging and processing solutions in respective vertical markets.
APLEX Smart Industry Solutions:
Food and Beverage/ Pharmaceutical/Life Science Automation Solution
(PhanTAM series/ ViTAM series)


Smart Manufacturing Solution
(AUHMI series/ ARCHMI series/ ARMPAC series / AVS series)


Transportation & Marine Solution
(In vehicle series/ ViKING series)


Oil and Gas Industry
(AEx series)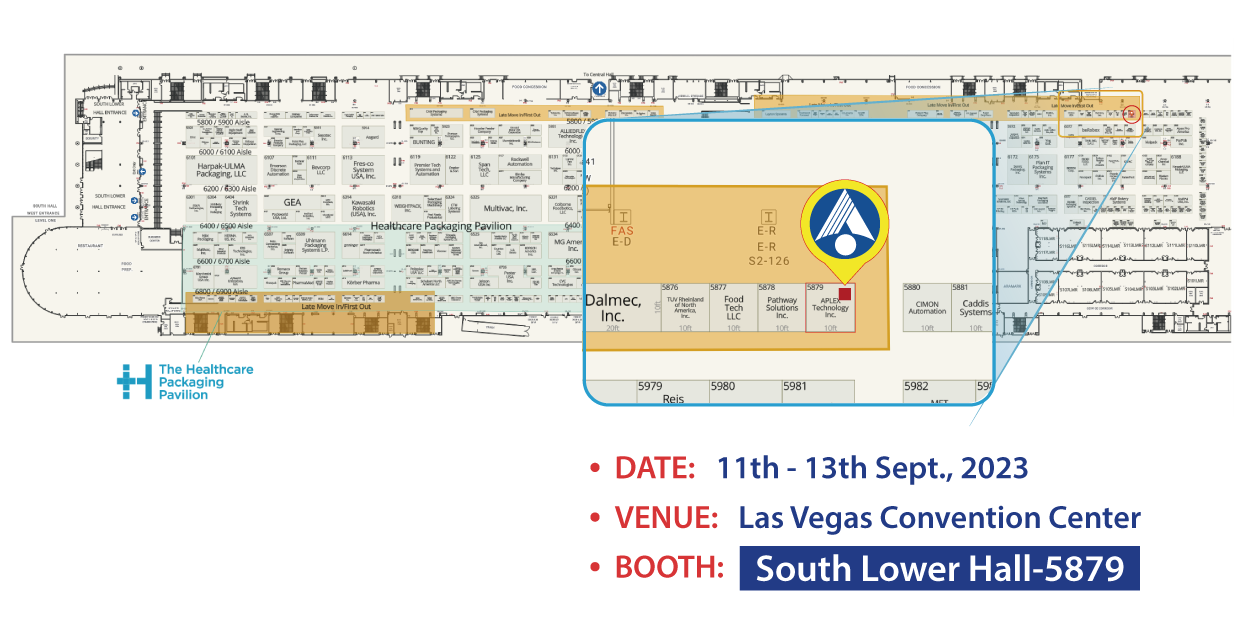 APLEX brings diverse solutions that can highly improve your business with multiple application fields to PACK EXPO 2023. We sincerely welcome you to explore more state-of-the-art solutions with us! Please contact us anytime at sales@aplextec.com if more information or a discussion is needed, we are more than happy to help!
About APLEX
APLEX Technology Inc. is one of the leading brands in industrial computer products. The company is dedicated to satisfying customer's needs by offering comprehensive solutions and applications, including industrial panel PCs, Human-Machine Interfaces (HMI), industrial displays, and Embedded Box PCs. In addition to a full line of standard products, APLEX also offers customized or OEM/ODM project services. Applications range from factory automation, transportation, retail, hospitality, environmental monitoring, warehousing, medical, to health care. APLEX is publicly traded on TPEX TAIPEI Exchange (Code: 6570).More information is available at www.aplex.com and on LinkedIn,YouTube

Media Contact
Worldwide Office Contact: sales@aplex.com+886-2-82262881
US Office Contact: sales@aplextec.com+1 (669) 999 - 2500
Worldwide PR Contact: wennielo@aplex.com+886-2-82262881-2515